To help launch the Vancouver Mural Festival's inaugural year, we created an identity that could fill any space, just like a mural.
Our custom logotype was designed to stretch, shrink, or rearrange to fit any application. Every campaign piece used the logo in a new way.
During the festival, people could interact with the identity, the logo doubling as a blank canvas free to artistic interpretation.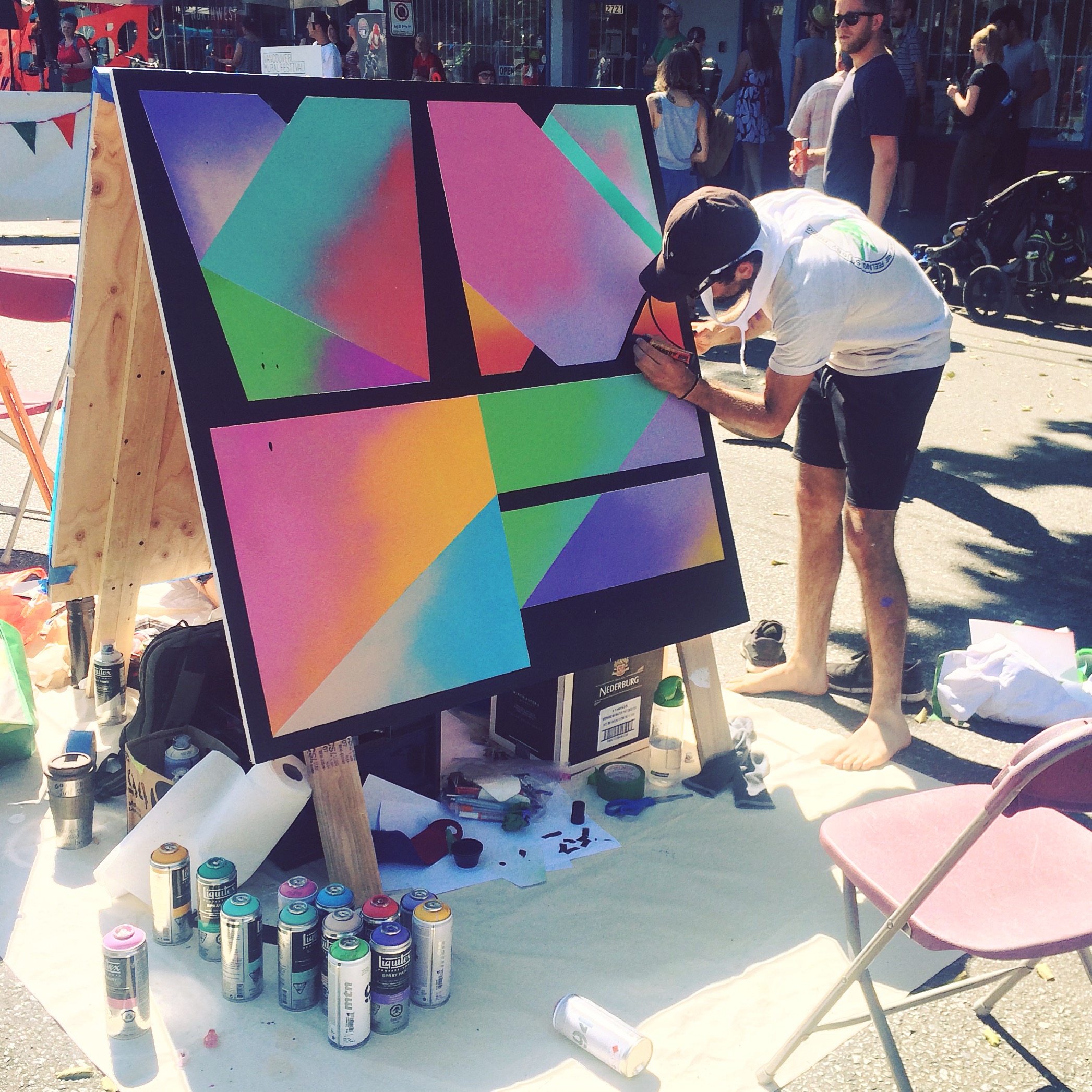 Winner at Cannes Lions, Clio Awards and D&AD
Featured on Communication Arts
Created at 123w
Creative Directors: Bryan Collins, Rob Sweetman, Jeff Harrison
Art Director: Allison Chambers
Copywriter: Kate Roland
Designers: Allison Chambers,
Gabe Hall
Producer: Ninette Aves
Account Management: Katie Muir, Jonathan Longworth
Photographer: Gabe Hall